Best Time to Self Drive in Kenya & Tanzania – Self Drive East Africa.
Self Drive East Africa is the leading Self drive Safari operator that offers trips to Kenya and Tanzania. we offer the best advise and recommend the reliable car for your self drive in Kenya and Tanzania with optional one way car rental for long term adventurers.
Kenya and Tanzania are two wildlife safari destinations that share lake Victoria waters  with Uganda located within the east African Community which is a geographical of 7 member states. Self Drive trips are popular in these two states and the most cars offered are 4×4 landcruiser with rooftop tents, Camping Gears with optional one way car rental in Kenya .
Kenya and Tanzania are famous destinations for their scenic landscapes and vast wildlife, variety of animal species. Kenya and Tanzania are best tourism destinations with a great number of parks and game reserves to suit all kinds of tourists from the big fives to the endangered species. This draws large numbers of Europeans and Americans to this country.
They are famous for the greatest show, this is during the great wildebeest migration that takes place in Serengeti national park to Masai Mara of Kenya where hundreds of zebra, impala and other animals move in search for fresh grass after the rains.
Their dramatic river crossing happens every year around July and August where 1.5 million wildebeest cross the Mara river, large masses of impalas, antelopes and zebras. Kenya and Tanzania are the best places to view game in Africa due to their composed beautiful and unique parks.
38% of Tanzania s land reserved as protected wildlife areas, Tanzania has 19 spectacular national parks each stunning with its own beauty, waiting to be discovered by wildlife lovers.
Kenya
Kenya is a unitary multiparty republic found in the east African region. Its bordered to the north by South Sudan and Ethiopia, to the east by Somalia and the Indian ocean, to the south by Tanzania as well as to the west by Lake Victoria and Uganda. Kenya is bisected horizontally by the equator and vertically by longitude 38 degrees east.
Kenya is covered in remote forests, silent lakes, as well as the Indian ocean reefs with 8% of its land portion reserved for wildlife and tourism with 40 national parks holding the iconic Africa big five.
Kenya is generally sunny, dry and temperate throughout the year and keeps changing from cool to warm every day. The climate along the coast is tropical.
Its climate varies by location with in the country. Kenya's western province marked by lakes and rivers are forested, a small portion of the north is desert and semi-arid.
Kenya shares the season of the southern hemisphere with the warmest summer months in December to march and the coolest winter months in June to august with difference in temperature. Day time temperature can range between 20c/68F and 28c/82F.
Tanzania
Tanzania is a country in East Africa with in the African great lake's region. It boarders Uganda to the north, Kenya to the north east, Comoro islands and the Indian ocean to the east, Mozambique and Malawi to the south.
Tanzania is entirely located south of the equator. Tanzania has a comfortable climate, all year round although their significant regional variations. At the coast and in the off shores island of Tanzania, the average temp ranges between 27c and 29 c in the central, northern and western parts temperature range between 20c and 30c.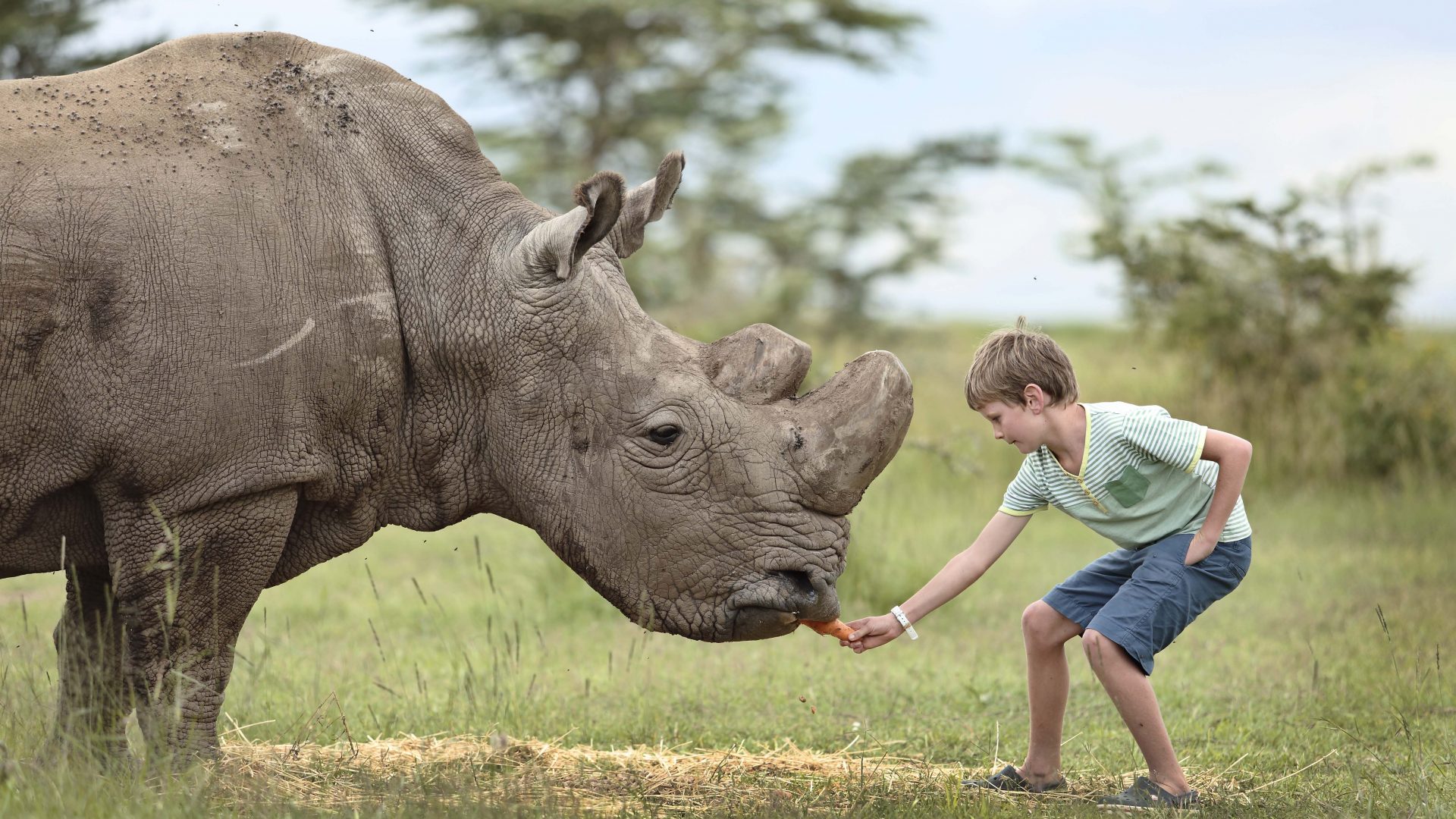 The temperatures are higher between June to July and the long dry season lasts throughout June, July, august, September and October.
In conclusion, The best and classic time to visit Tanzania and Kenya on Self drive Tour is from mid-June through to late June as at that time the weather is at its best and its always dry, game viewing is very intimate as the time for the along side extension to Rwenzori & Gorillas in Uganda.